Overvældende flertal for homovielser i Malta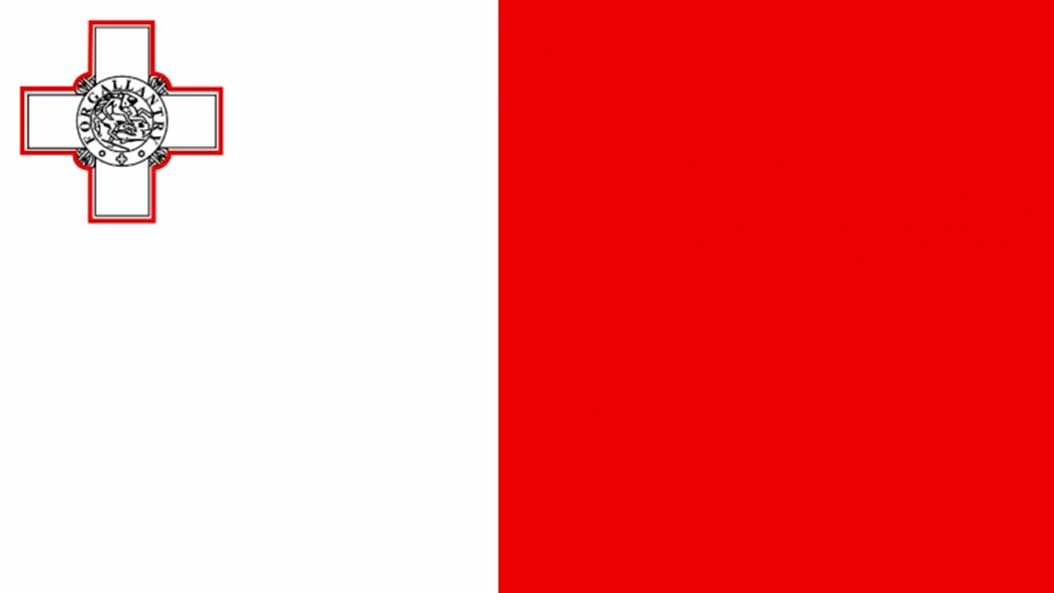 Øriget Malta slutter sig til det stigende antal lande, som tillader homoseksuelle par at blive gift.
Det sker efter landets parlament onsdag med overvældende flertal stemte for at legalisere samkønnede ægteskaber.
Kun ét medlem af parlamentet stemte nej til ændringen på grund af sin kristne tro. De øvrige 66 medlemmer stemte ja til forslaget.
Dermed tilslutter Malta sig flere andre europæiske lande, som ligeledes har givet grønt lys til ægteskaber mellem to personer af samme køn. I Vesteuropa er det nu kun Nordirland der ikke tillader to af samme køn at gå 'all in' i deres kærlighed.
Den katolske kirke i Malta har ellers modsat sig den nye lovgivning, som regeringen lovede at introducere som det første efter at have vundet anden regeringsperiode i sidste måned.
Læs også: Kristne i korstog mod homoægteskaber
Læs også: Maltas parlament giver rungende ja til homoægteskaber