Rødt kort for homofobiske fornærmelser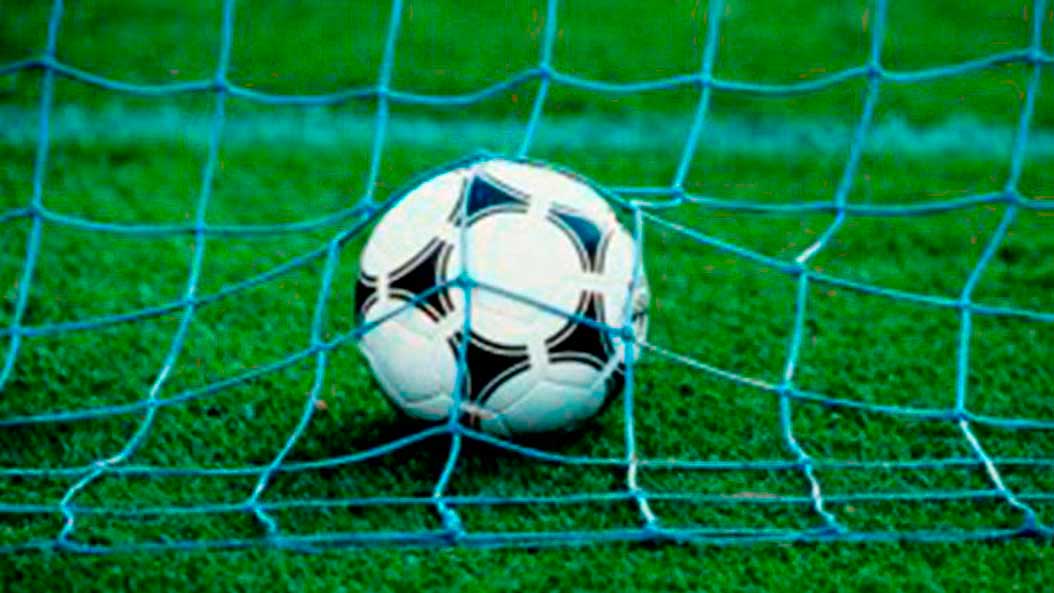 I Norge straffes homofobiske fornærmelser på fodboldbanen i år med et rødt kort. Det lærte fodboldspilleren Simen Juklerød i weekenden på den hårde måde.
Norsk fodbold vil ikke acceptere homofobiske fornærmelser på banen. Derfor har man besluttet, at overtrædelser skal belønnes med et rødt kort. Den norske forboldspiller Simen Juklerød blev sendt direkte i omklædningsrummet, efter han i en kamp i anden division i weekenden kaldte en modspiller for en "skide homo".
Juklerød indrømmer at have brugt homofobiske skældsord, fordi han var sur over modspillerens optræden på banen. Til Stavanger Aftenblad afviser spilleren dog, at han skulle have kaldt modspilleren for en "skide homo".
"Vi har gentagne gange diskuteret, hvordan vi skal komme problemet til livs. Derfor er alle dommere blevet instrueret i, at homofobiske fornærmelser skal straffes med et rødt kort", siger chefen for de norske fodbolddommere Terje Hauge til avisen.
"Vi har kun fået positive tilbagemeldinger på den nye ordning", tilføjer Hauge.
Læs også: DBU foreslår vedtægts-ændring om homofobi og diskrimination
Se også: Amnesty og landsholdsspillere i kampagne mod homofobi