Pas på med penisringe i metal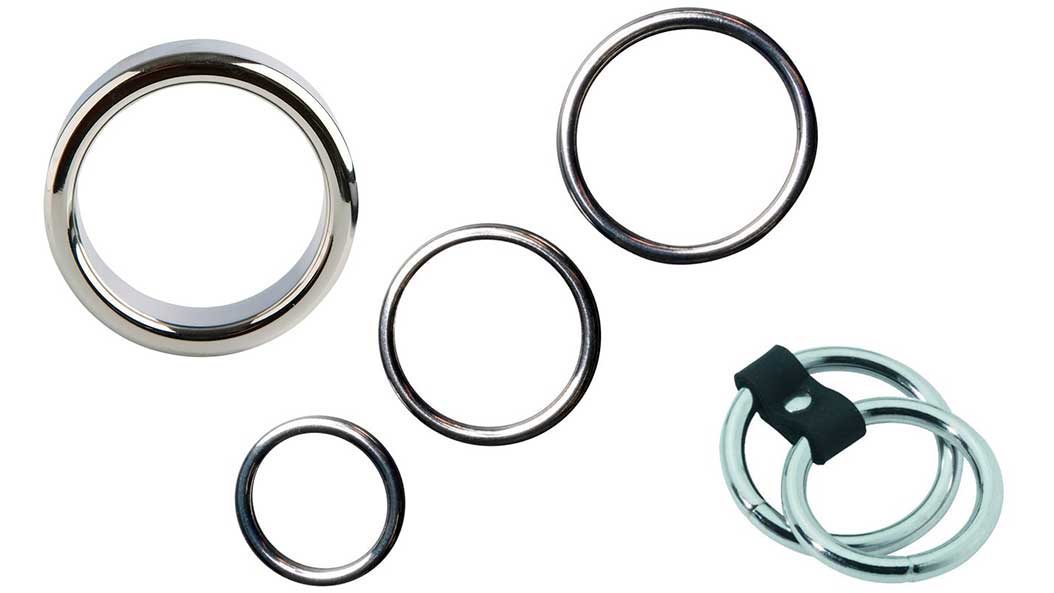 Medmindre du tænder på brandmænd i uniform, så pas på penisringe af metal, brug hellere dem af silikoneringe de er mindre farlige, da de er nemmere at fjerne.
Hele to gange i løbet af bare 24 timer har brandvæsnet måtte rykke ud til hospitalet i Osnabrück i Tyskland, for at fjerne en alt for stram penisring fra et opsvulmet penis med en vinkelsliber på to forskellige patienter.
Salget af penisringe og andet sexlegetøj er eksploderet og det er specielt unge, der køber sexlegetøjet, men bruger man det ikke med omtanke kan være farligt.
Det er ikke kun penisringe der sender folk på hospitalet, også vibratorer, squash og stearinlys der forsvinder op i endetarmen er et problem, der dog ikke kræver hjælp fra brandvæsenet, disse kan fjernes af lægen med en specialtang. Pas på med at fjerne dem på egen hånd, da der kan opstå skader der kræver efterfølgende operation
Kilde: mx.dk
Læs også: Brandmænd advarer mod at bruge penisringe
Se også: Penisringe // Cockringe