Ny dato til Kings and Queens show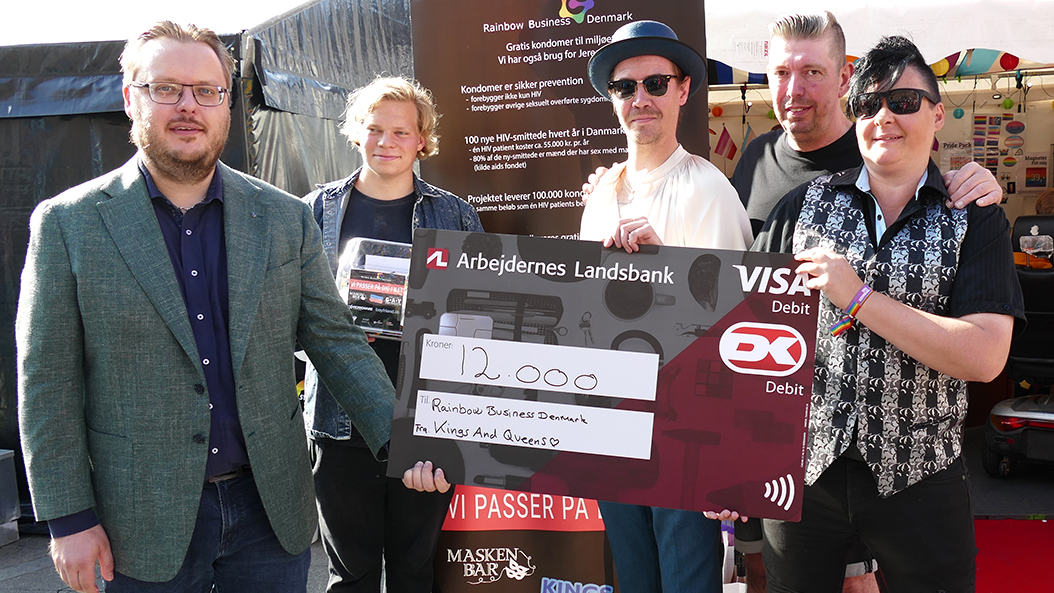 Heller ikke det årlige Kings and Queens show går Corona-ramt forbi. Showet rykkes nu til senere på året efter statsministerens udmeldelse.
"Vi har i bestyrelsen haft et onlinemøde og vi bliver desværre nødt til at rykke årets Kings and Queens show. Vi mener det er mest forsvarligt at følge statsministerens udmelding. Datoen for årets show bliver nu lørdag den 7. november", fortæller formanden Jack Eriksen til Out & About.
Det store velgørenhedsshow, der siden 2014 har doneret overskuddet til LGBT+ formål, var ellers planlagt til lørdag den 13. juni.
"Alle der har købt billetter til den 13. juni 2020 kan naturligvis bruge deres billet den 7. november 2020. Det bliver som altid et brag af et show", lover formanden.
Læs også: Check til indkøb af regnbuekondomer
Se også: Ny dato / Kings And Queens