Lil Nas X hylder homoseksuelle fans i Saudi-Arabien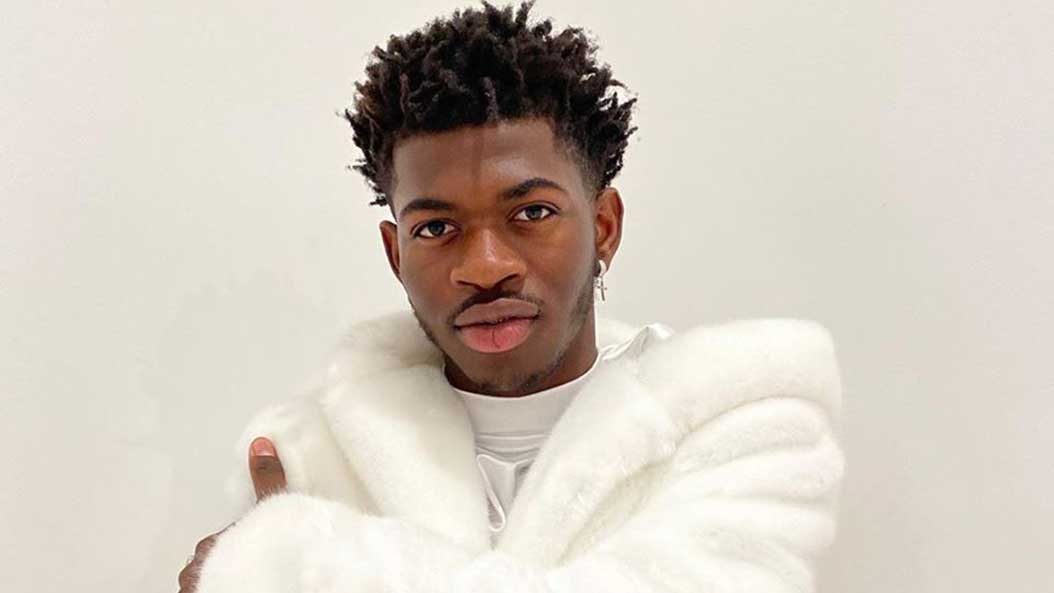 Lil Nas X hylder på Twitter de fans, der ikke tør leve deres liv som åbne homoseksuelle i oliestaten. Her er sangerens to år gamle hit Sun Goes Down netop gået nummer et. En sang der netop handler om udfordringerne ved at være homoseksuel.
I Saudi-Arabien kan man stadig blive dømt for at "praktisere homoseksualitet", springe ud som transperson eller gå i kvindetøj. Straffen kan være piskning, fængsel på livstid eller en dødsdom. Det er nemlig de strenge sharia-love, der danner grundlaget i landet.
På Twitter sender Lil Nas X sin støtte til de mange der har købt hans sang.
to my gays fans from saudi arabia reading this, i hope this song is getting you through whatever you're going through and i hope someday soon the laws against us change and you can be free in your own home. https://t.co/Cn7j2FMdM3

— pussy (@LilNasX) April 13, 2023
"Til mine homoseksuelle fans i Saudi-Arabien, der læser dette. Jeg håber, at denne sang hjælper dig igennem, hvad end du skal igennem. Jeg håber, at lovene mod os ændres en dag, og at du kan føle dig fri i dit eget hjem", lyder beskeden fra sangeren.
Beskeden fra Lil Nas X er allerede liket af 150.000 og delt over 7.000 gange. Mens nummeret "Sun Goes Down" har fået over 151 millioner streams.
Lil Nas X kan til sommer opleves på årets Roskilde Festival, hvor den amerikanske rapper og queerikon skal spille på Orange Scene.
Du kan følge Lil Nas X på Twitter lige her.
Læs også: Sabaah har fået ny bestyrelse