Hot filmpar vender tilbage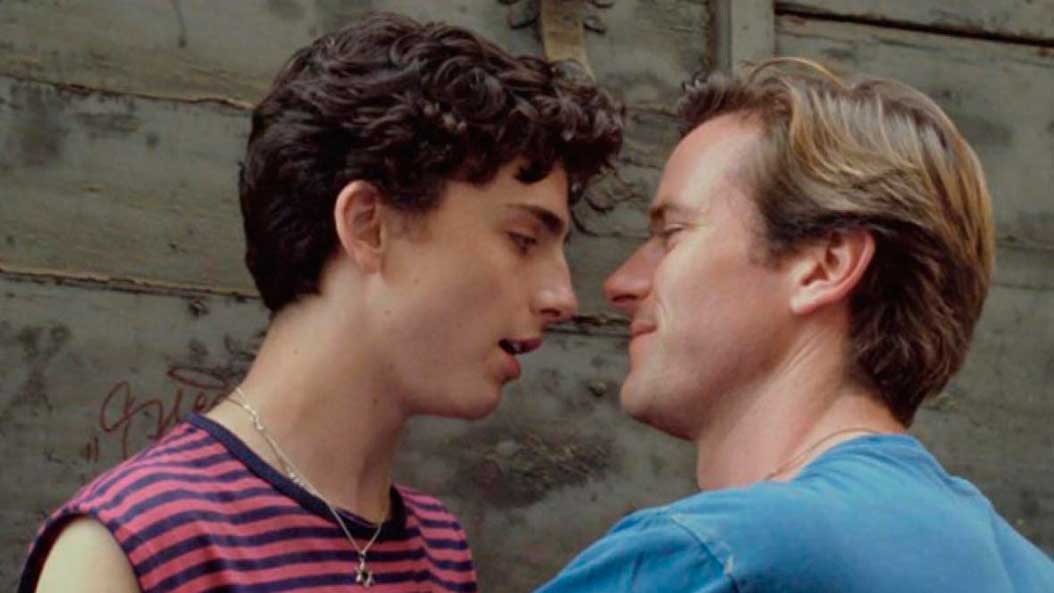 Film: Chalamet og Hammer tilbage i opfølger.
Når fortsættelsen til homo-succesfilmen Call Me By Your Name rammer de danske biografer bliver det igen med Timothée Chalamet og Armie Hammer i de to hovedroller, bekræfter filmens instruktør Luca Guadagnino.
Filmen Call Me By Your Name, der kom i 2017, blev nærmest med det samme en ny homo-klassiker.
Filmen, der bygger på André Acimans roman, handler om den 17-årige Elio, der hen over sommeren forelsker sig i farens praktikant, Oliver, der skal bo hos familien i Norditalien.
Sidste år udgav Aciman så fortsættelsen, romanen Find Me (Find mig), der udspiller sig ti år efter den oprindelige roman.
Hvor tæt Guadagnino vil følge romanens handling, der mere fokuserer på Elios far, er endnu uklart.
Instruktøren har tidligere antydet, at han var ret interesseret i at placere filmens handling midt under aids-krisen i Berlin i 1989.
Lige nu er udviklingen af filmens manuskript dog sat lidt på pause. Guadanino skulle have været til USA for at mødes med en potentiel manuskriptforfatter. Men den rejse fik Corona-pandemien sat en stopper for, skriver den italienske avis LaRepubblica.
Call Me By Your Name kan du for tiden fange på Netflix.
Læs også: Følsomme tyrkere forbyder LGBT-film m.m.
Se også: Call Me by Your Name (Wikipedia)