Et lille Eurovision-plaster på såret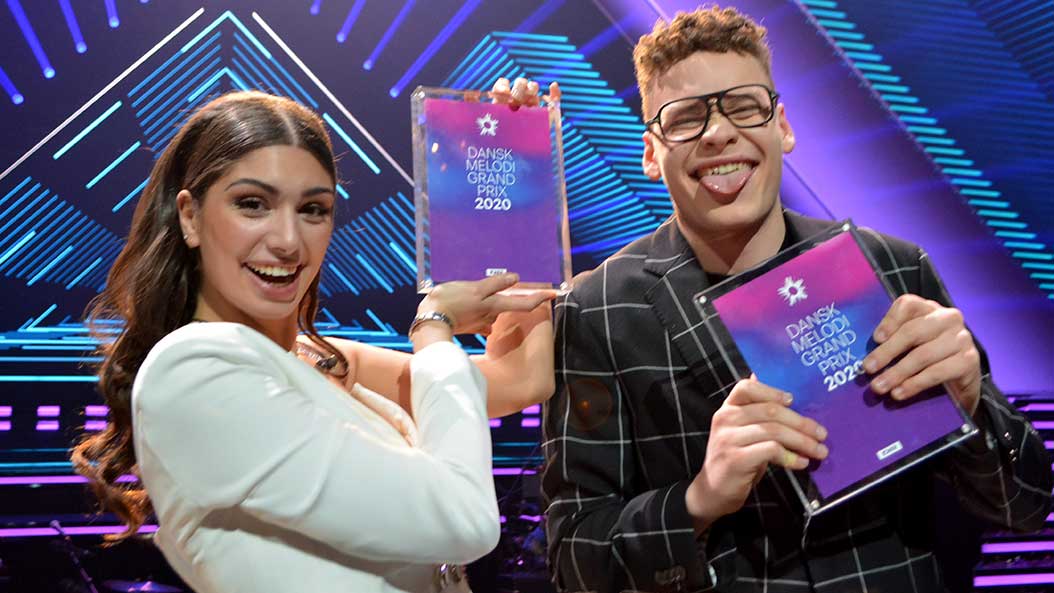 Godt nok går vi alle glip af årets aflyste Eurovision-finale den 16. maj, men som et plaster på såret får vi Eurovision: Love Shine a Light. To timer stopfyldt med Eurovision.
EBU, der står for Eurovision Song Contest har arbejdet på højtryk på et show, der skal erstatte den aflyste Eurovision-finale i maj. Eurovision: Love Shine a Light, hedder erstatningen, hvor de mange sange, der skulle have kæmpet om vindertrofæet i år vil spille en central rolle. Mon ikke der også bliver en lille plads til årets danske vinderbidrag "Yes" med Ben & Tan. Der vi dog ikke blive uddelt point i showet. Ifølge EBU beror det på noget forsikringsteknisk.
Desuden vil det to timer lange show byde på masser af overraskelser til fans og tilskuerne og der vil blive et gensyn med mange kendte eurovision-hits.
Showet vil blive præsenteret af de tre værter Chantal Janzen, Edsilia Rombley og Jan Smit, som skulle have ført os gennem de nu aflyste eurovision-shows.
Læs også: Så er det officielt: Eurovision 2020 aflyst
Se også: Europe Shine A Light vil samle publikum den 16. maj 2020