Reklame anklages for homopropaganda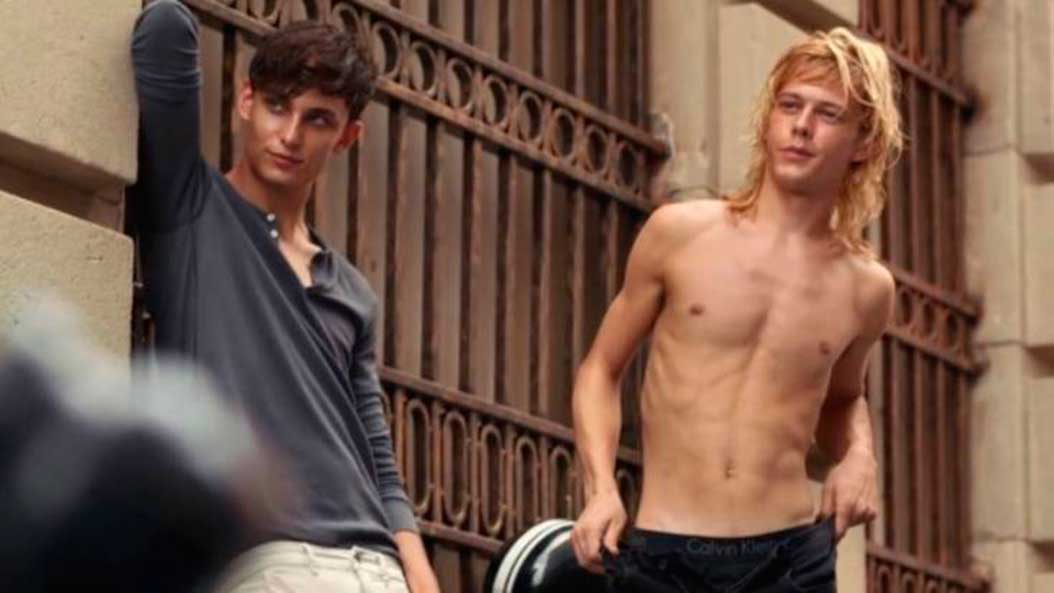 En reklame for Calvin Kleins unisex duft "CK2" er blevet anmeldt for homo-propaganda i Rusland.
Selvom reklamen har været tilgængelig på blandt andet Youtube siden november 2015, lanceres unisex duften "CK2" først nu i det tidligere Sovjetunionen.
Reklamen for den "nye" duft viser både et bøsse- og et lesbisk par, en ting, der har fået mange russere til at klage til myndighederne.
Derfor har de russiske myndigheder modtaget mange klager for "Gay propaganda".
Nu er de ansvarlige myndigheder så i gang med at bedømme om reklamen er på kant med den russiske lovgivning.
I videoen ser man fire par, to heteroseksuelle par og to homoseksuelle par. Bøsseparret kører i bar overkrop på en motorcykel mens det lesbiske par flasher deres bryster på en motorvejsbro.
På trods af mangfoldigheden i reklamen kysser de to homoseksuelle par i modsætning til videoens heteroseksuelle par ikke hinanden.
Tjek reklamen her:
Læs også: I Rusland jagter de homoseksuelle