Popstjerne springer ud som biseksuel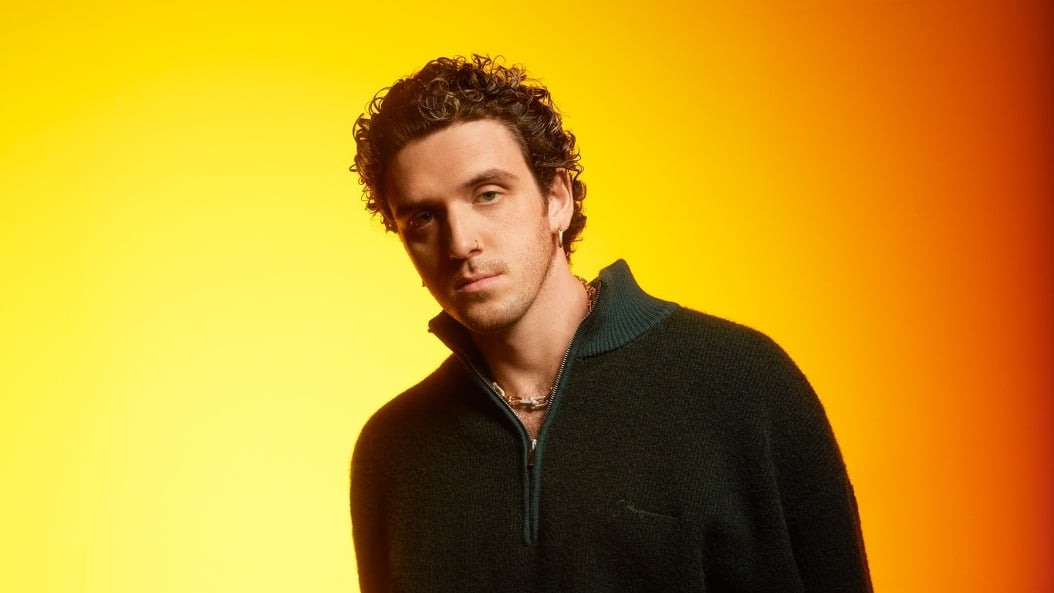 Den amerikanske popstjerne LAUV springer ud som biseksuel på det sociale medie TikTok
Den amerikanske popstjerne Lauv har haft flere store hits som "I like Me Better", "Mean It" og "I´m So Tired", hvor han samarbejder med Troye Sivan. Alle har de været streamet over 500 millioner gange.
I et TikTok indlæg skriver popstjernen der også lyder det borgerlige navn Ari Staprans Leff, over en lille video af sig selv;
"Når du dater en pige, men også er til fyre".
@lauvsongs

Does it have to be that big of a deal? i havent done much aside from kiss so tbh don't wannna jump the gun but tbh i feel things and i dont wanna pretend i dont. 🙂
"Behøver det være en stor ting?", spørger LAUV videre.
"For at være ærlig, så føler jeg ting, jeg ikke vil lade som om, jeg ikke gør", tilføjer han.
Den opdatering har fået mange fans til at rose den 28-årige LAUV for sin ærlighed.
"Vær dig selv. Vi elsker dig præcis sådan. Din ærlighed er fantastisk", lyder det blandt andet i kommentarerne.
Du kan finde LAUV på Instagram her.
Læs også: Rockstjerne springer ud