Kirkelige homovielser på vej i Canada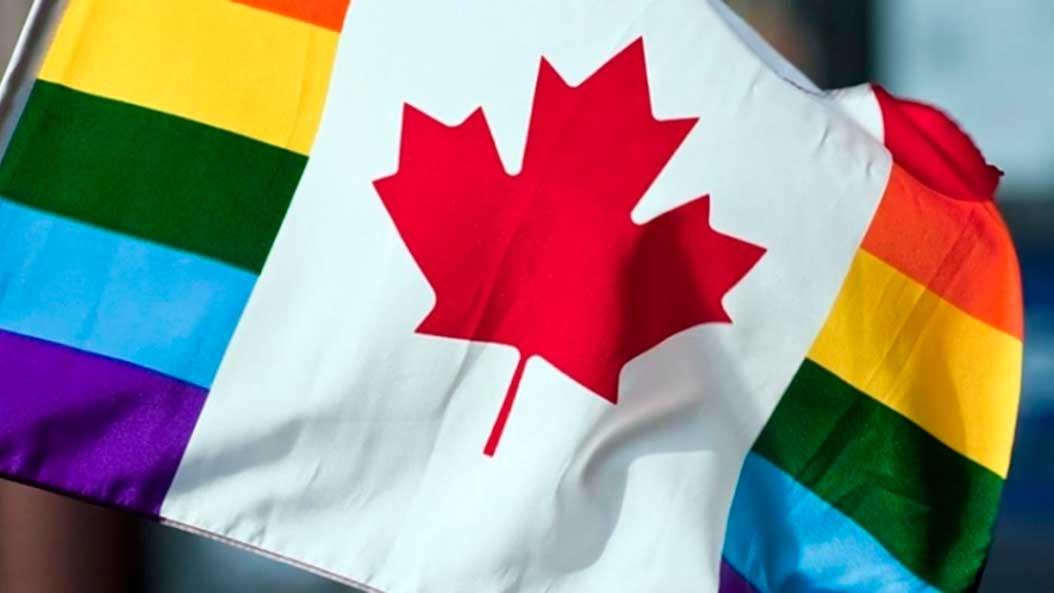 Efter forvirring om afstemningen og omtælling af stemmerne har den Canadiske kirke vedtaget vielser af par af samme køn.
Kirkelige vielser af par af samme køn er på vej i Canada. Det står fast efter en afstemning mandag, som i første omgang forkastede forslaget med blot én stemme.
Nogle medlemmer stillede spørgsmålstegn ved resultatet, og forlangte en omtælling. Den viste, at nogle stemmer ikke var registreret, og dermed var der pludselig flertal for forslaget.
Ærkebiskop Fred Hiltz fra The Anglian Church of Canada anerkender resultatet, og siger "sådan er realiteterne".
Hans kollega Colin Johnson fra Toronto, siger, at han ønsker at alle hans homoseksuelle kollegaer "skal dele glæden", og mener desuden, at han er overbevist om, at langt de fleste medlemmer af kirken støtter vielser af par af samme køn.
Før de første vielser kan foretaget skal forslaget dog endelig godkendes ved den førstkommende nationale kongres i kirken, som er i 2019.