Eurogames 2020 helt aflyst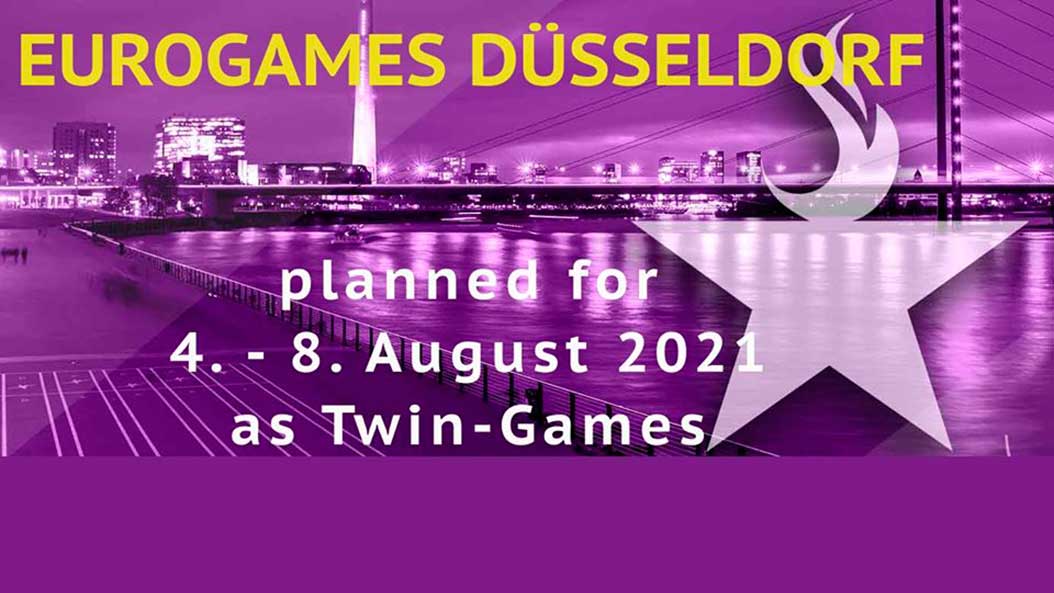 Den tyske by Düsseldorf skulle til august have været vært for det store Eurogames sportsstævne. Arrangørerne havde håbet at kunne rykke konkurrencerne og afvikle dem sammen med København til næste år.
De tyske arrangører kom på en yderst vanskelig opgave, da coronapandemien stak en stor kæp i hjulet på forberedelserne til Eurogames 2020. I første omgang ville man ikke aflyse det store sportsarrangement. Arrangørerne foreslog i stedet, at man til næste år kunne lave en slags "Twin Games" med København, som i 2021 sammen med Malmø skal være værter for de mange atleter.
Et forslag, der dog ikke faldt i god jord hos de danske værter og The European Gay & Lesbian Sports Federation, som står for eventet.
Derfor har arrangørerne nu kastet håndklædet i ringen og helt aflyst eventet i Düsseldorf.
Til næste år rykker Eurogames så til København og Malmø, hvor den danske hovedstad samtidig er vært for WorldPride.
Læs også: Københavns budgetforlig sikrer 17 millioner kroner til afholdelsen af World Pride og Eurogames