Rusland sendt ud i Grand Prix-kulden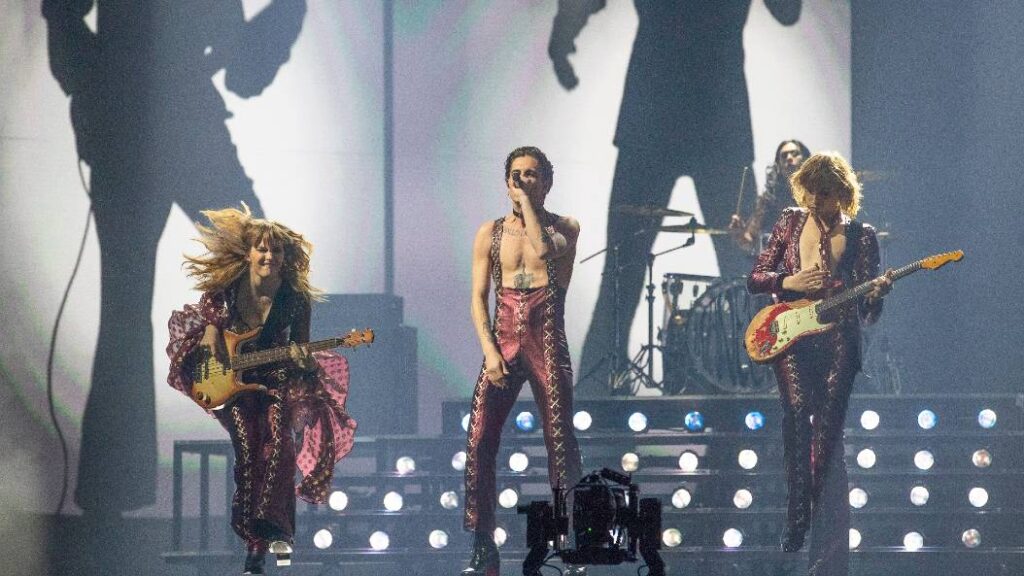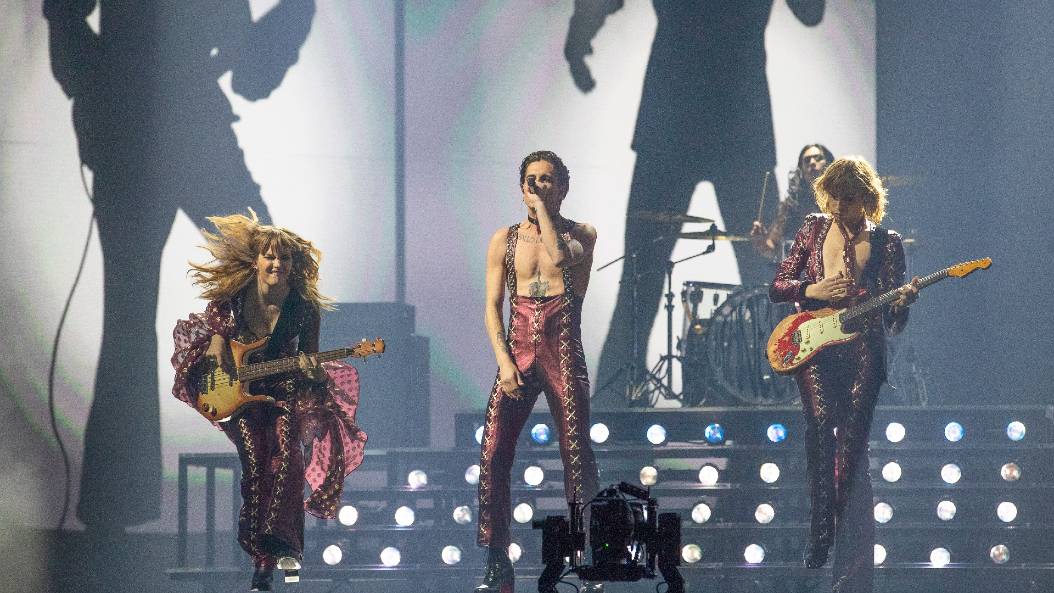 Årets Eurovision Song Contest til maj bliver helt uden russisk deltagelse. De er blevet smidt på porten efter Ruslands angreb på Ukraine.
Først havde Eurovision Broadcasting Union, som arrangerer Eurovision meldt ud at Rusland godt kunne deltage i årets Eurovision-finale i Torino til maj og at Ruslands invasion af Ukraine ikke ville får konsekvenser for Ruslands deltagelse, da sangkonkurrencen er helt upolitisk.
Den beslutning skabte dog røre i mange deltagerlande. DR var ude med stærk kritik af EBUs beslutning sammen med vore nordiske naboer.
Nu er EBU imidlertid kommet på andre tanker. Efter flere deltagerlande har opfordret til at se nærmere på konkurrencens regler og værdisæt.
Det har EBU nu gjort og er kommet frem til at Ruslands deltagelse vil kunne bringe konkurrencen i miskredit.
Derfor udelukkes Rusland nu fra at deltage. Hvem, der skulle have repræsenteret Rusland skulle først være offentliggjort den 15. marts.
Læs hele EBUs afgørelse her:
The EBU has announced that no Russian act will participate in this year's Eurovision Song Contest. 

The Executive Board of the EBU made the decision following a recommendation earlier today by the Eurovision Song Contest's governing body, the Reference Group, based on the rules of the event and the values of the EBU. The Reference Group recommendation was also supported by the EBU's Television Committee.

The decision reflects concern that, in light of the unprecedented crisis in Ukraine, the inclusion of a Russian entry in this year's Contest would bring the competition into disrepute.

Before making this decision the EBU took time to consult widely among its membership.

The EBU is an apolitical member organization of broadcasters committed to upholding the values of public service.

We remain dedicated to protecting the values of a cultural competition which promotes international exchange and understanding, brings audiences together, celebrates diversity through music and unites Europe on one stage.
Hvem der skal repræsentere Danmark ved årets Eurovision til maj afgøres lørdag den 5. marts i Boxen i Herning.  Vinderen får den ære at være Danmarks bidrag nummer 50 i den store sangkonkurrence.