RuPaul får stjerne i Hollywood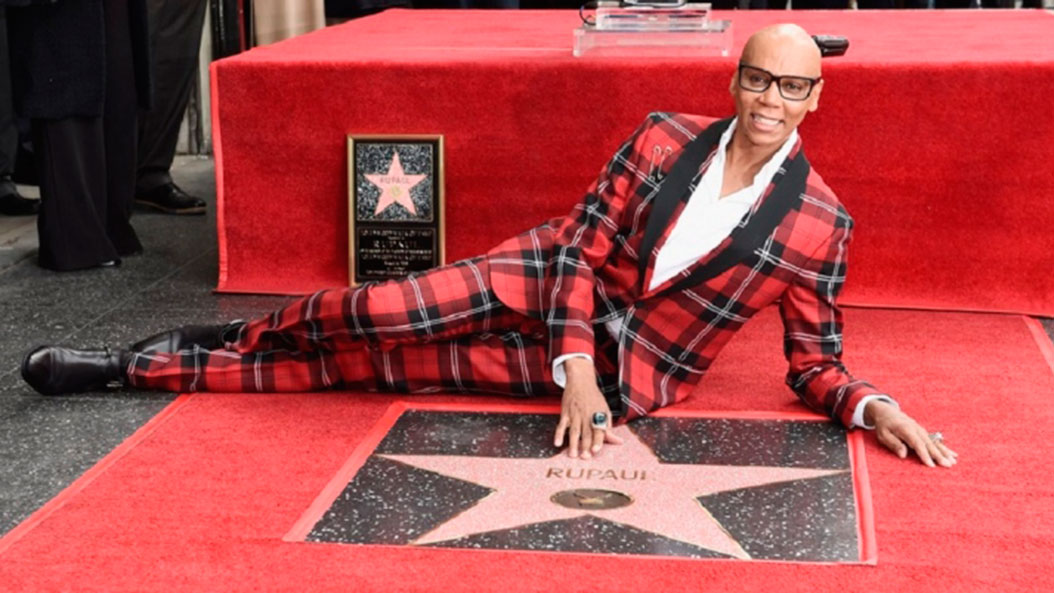 RuPaul bliver den første drag queen med en stjerne på Hollywoods Walk of Fame.
Den 57-årige RuPaul slog for alvor i gennem i 1990´erne, hvor hans sang 'Supermodel (You Better Work)" var et hit på diskotekerne verden over.
I 2009 skabte han RuPauls Drag Race, som i starten blev et kulthit især i LGBT-miljøet. Siden den spæde start er den farverige drag-konkurrence også blevet et hit på mainstream tv.
RuPaul blev i 2016 for første gang æret med en Emmy for sin rolle som vært i reality-konkurrencen.
"Jeg er fuldstændigt overvældet", sagde RuPaul ved afsløringen af stjernen på Hollywoods Walk of Fame.
"Det er som at blive slået til ridder, og noget jeg har drømt om siden jeg var en lille dreng".
Det var RuPauls gode veninde Jane Fonda, der havde fået æren at holde hyldesttalen for sin gode ven.
Hun fremhævede især det store arbejde RuPaul har gjort for LGBT-miljøet ved ikke at være bange for at tage emner som hiv og transkønnethed op i bedste sendetid.