ISIS truer med at smide homoseksuelle ud fra det skæve tårn i "Pizza"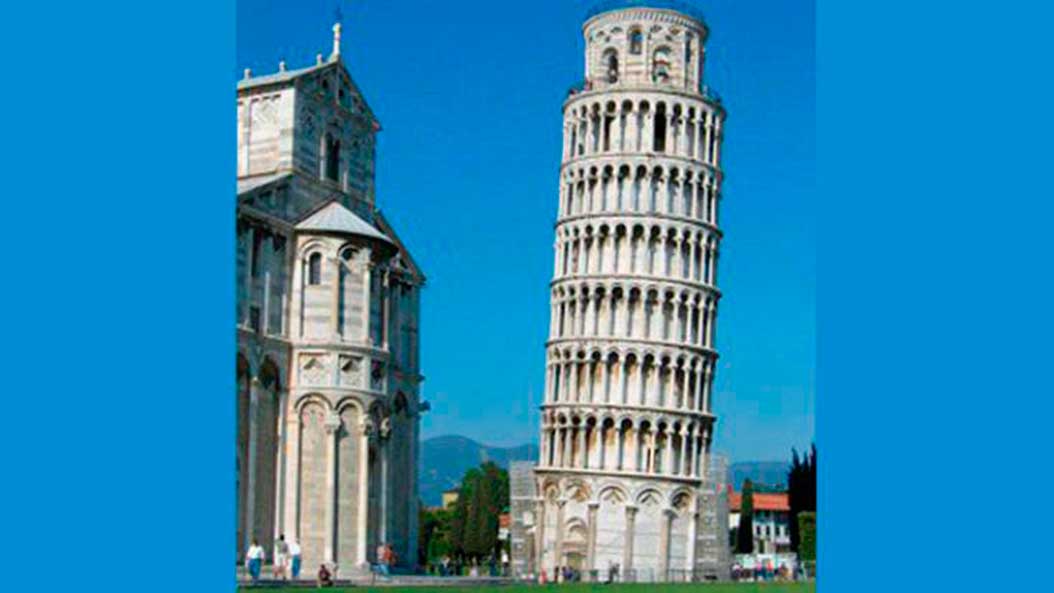 Islamisk stat har på twitter truet med at smide homoseksuelle ud fra "det skæve tårn i Pizza."
Den stærkt forhadte terrororganisation Isis gør det endnu engang klart, at de er stærkt imod homoseksuelle.
I en meddelelse på Twitter fremgår det:

#We_Are_Coming_O_Rome, we will conquer & establish the justice of #shariah. We will use your leaning tower of pizza to throw off homosexual

— Abu Abdullah Britani (@abu_britani2) February 21, 2015
Den hadfulde udmelding kommer ovenpå halshugningen af 21 egyptere i Libyen, hvor der blev udmeldt at næste mål er Rom. Adskillelige sympatisører har under hashtagget: '' #We_Are_Coming_O_Rome'' givet udtryk for lignende holdninger.