Ingen forskel på børn af homo- eller heteroforældre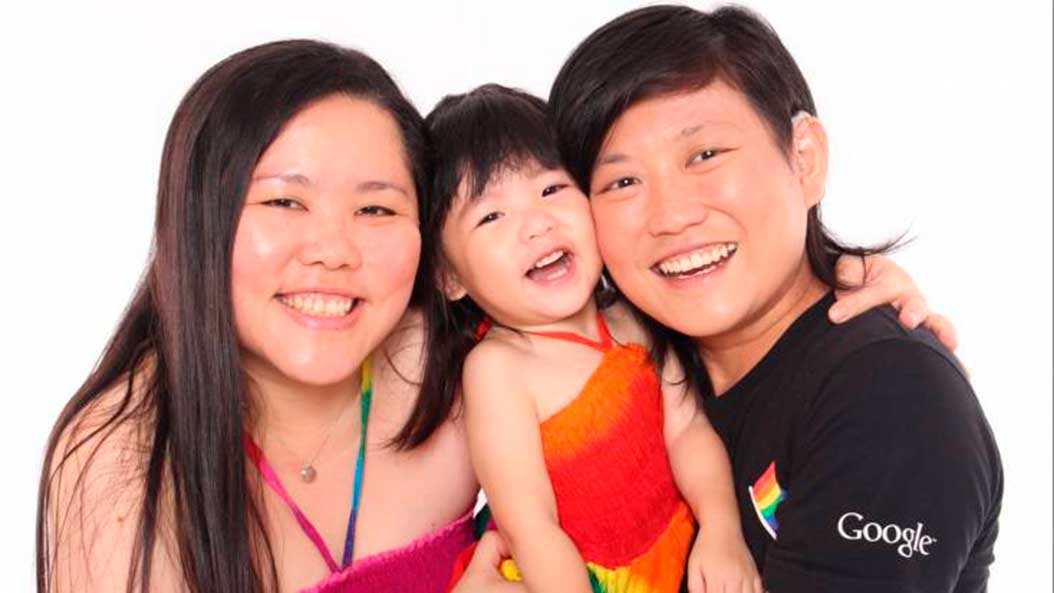 Nyt studie viser, at børn af homoseksuelle forældre er lige så fysisk og psykisk sunde som børn af heteroseksuelle forældre.
Studiet har set på 95 forskellige lesbiske forældrepar og 95 forskellige heteroseksuelle forældrepar, det skriver Cosmopolitan.
Studiet viste dog, at lesbiske forældrepar udviser højere stressniveau på grund af forældrerollen. Én af forskerne bag studiet mener, at det kan skyldes, at forældrene bliver mødt af homofobi.
Studiet er publiceret i Journal of Developmental and Behavioral Pediatrics.
Andre studier har før vist, at børn med forældre af samme køn klarer sig ligeså godt som børn af heteroseksuelle forældre. Børn, der er opdraget af lesbiske forældrepar har for eksempel også mere demokratiske holdninger til samfundet viser et studie fra The Williams Institute.
Kilde: Metroxpres