#Gaybow uddeler donationer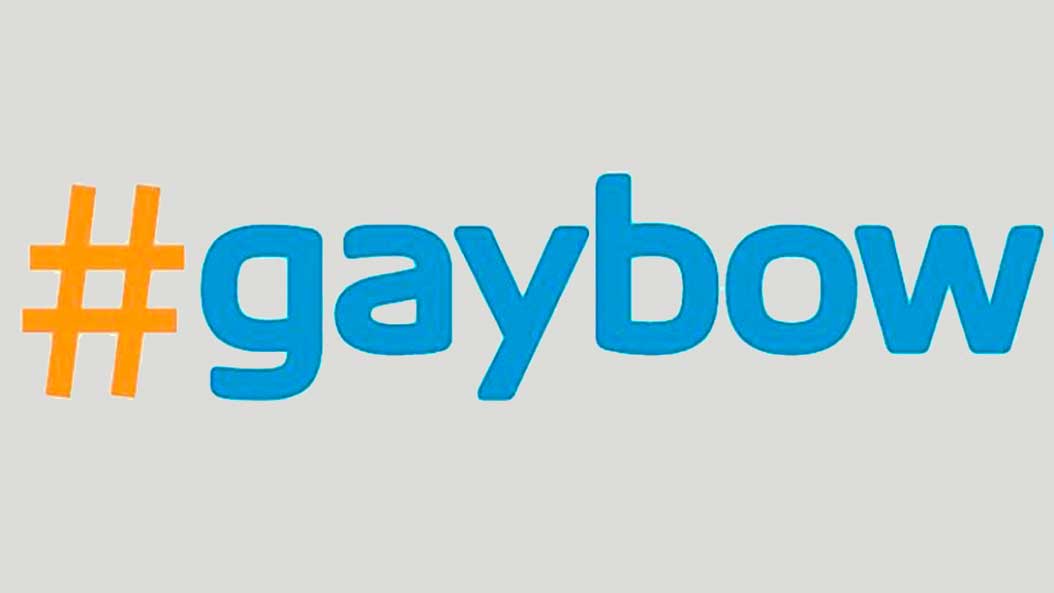 Radiostationen #Gaybow har igen i år valgt at uddele penge til organisationer og foreninger der er aktive i det danske LGBTQI miljø.
I år har radiostationen valgt at inddrage lytterne, og opfordrer lytterne til at komme med forslag, der sidst i januar munder ud i en afstemning om to gange 500 kroner.
"Sidste år donerede man i al stilhed 200 kroner LGBT Danmark, og i år har man valgt at forhøje bidraget til 1.000 kroner fordelt til to foreninger, organisationer eller grupper, og samtidig gøre lidt mere ud af det bidraget" fortæller Martin Adelskov fra #Gaybow.
"På #Gaybow' facebook-side opfordres lyttere til at komme med bud på kandidater, efter den 20. januar, vil man så kunne stemme på de udvalgte kandidater.
De to kandidater med flest stemmer, vil få overrakt hver 500 kroner – et symbolsk beløb, der forhåbentligt vil sætte fokus på organisationens arbejde og give et kollektivt skulderklap fra hele LGBT-miljøet," udtaler Martin Adelskov.
Radiostationen #Gaybow modtog i 2013 den Europæiske radio- & podcast award for udsendelsen WEEKLY.