Ægteskab for alle i Costa Rica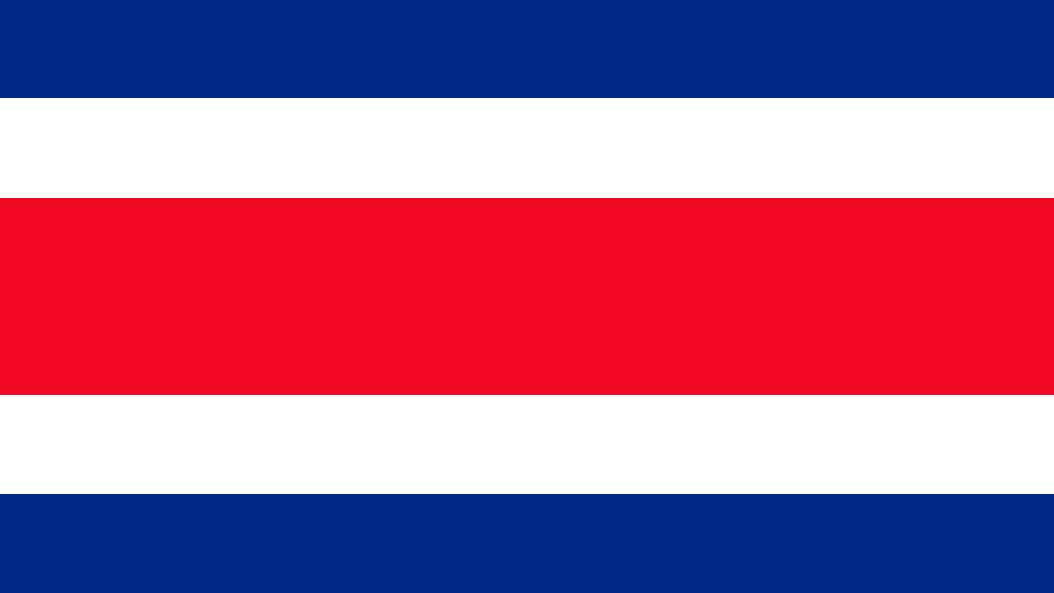 I det lille mellemamerikanske land Costa Rica er det nu muligt for par af samme køn officielt at indgå civilt ægteskab.
 For at fejre den historiske begivenhed blev det første bryllup mellem to kvinder vist direkte på stats-TV.
Det var landets forfatningsdomstol, der tilbage i 2018 erklærede ægteskab mellem to af samme køn for lovligt og fastsatte en periode på 18 måneder, indtil loven skulle træde i kraft.
Med indførslen af loven fulgte regeringen i Costa Rica en indstilling fra den inter-amerikanske domstol for menneskerettigheder, der netop er baseret i Costa Rica. Præsident Carlos Alvarado kaldte loven i sin tale til nationen for en betydelig social og kulturel ændring.
80 procent af befolkningerne i Nord- og Sydamerika bor nu i lande, hvor ægteskab anerkendes for alle heriblandt USA, Argentina, Brasilien og Colombia. I lande som Jamaica og Guyana straffes forhold mellem to af samme køn dog stadig.
Læs også: Regnbuesejr i Costa Rica
Se også: Lesbisk par i Costa Rica bliver viet efter lovændring