TV-stjerne springer ud som biseksuel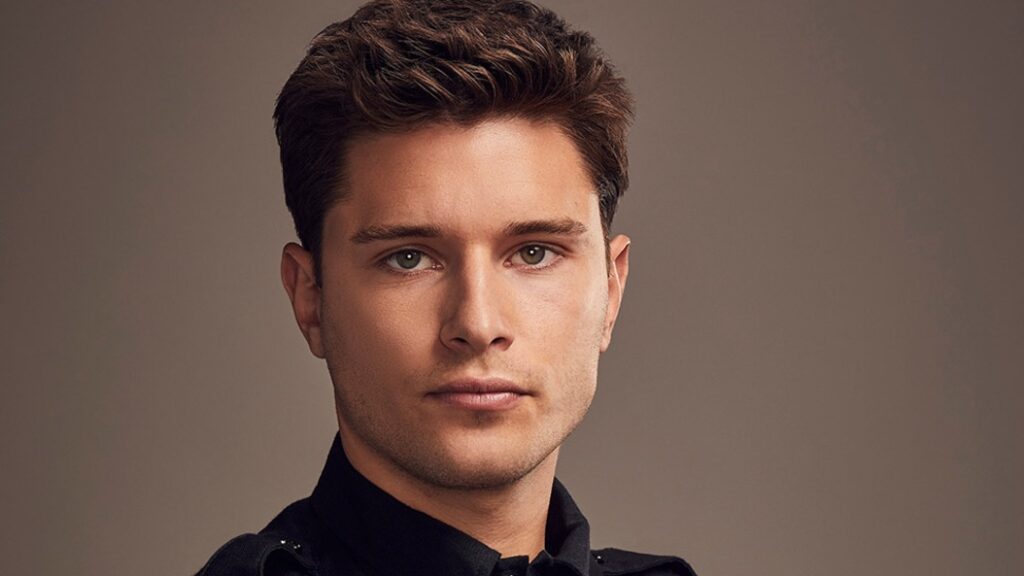 Skuespilleren Ronen Rubinstein springer ud som biseksuel. Han tog skridtet efter at have spillet den homoseksuelle Tyler Kennedy "T.K." Strand i TV-serien 9-1-1: Lone Star.
"Jeg identificerer mig fuldt ud som biseksuel", fortæller Ronen i et stor interview med magasinet Variety.
"Det føles godt endelig at kunne tale åbent om det. Have det godt med at være biseksuel", fortæller stjernen videre.
"Det er hårdt at opleve, at folk som identificerer sig som biseksuelle, homoseksuelle eller noget helt tredje oplever, at de ikke er velkomne. At opleve at blive overhældt med skældsord for den man er. Det var en af de faktorer jeg havde med i overvejelserne, før jeg sprang ud", fortæller Ronen ærligt.
Ronan har lige siden han gik på gymnasiet været klar over, at han også tændte på mænd. Dengang havde han bare ikke modet til at tale med nogen om det.
På Twitter er det væltet ind med rosende ord til den 27-årige skuespiller.
"Jeg er faktisk meget rørt over den positive opbakning og de mange støttende kommentarer jeg har fået fra folk", slutter Ronen Rubenstein.
Ronen spiller i Tv-serien 9-1-1: Lone Star, der handler om livet på en brandstation sammen med stjerner som Liv Tyler og Rob Lowe.  Ronen Rubinstein kan også ses i roller i tv-serier som Orange Is the New Black og Dead of Summer.
9-1-1: Lone Star kan i Danmark fanges på kanalen Xee.
Læs også: Top BMX-rytter springer ud
Mere om Ronen Rubinstein her.