Rufus Wainwright kommer til Danmark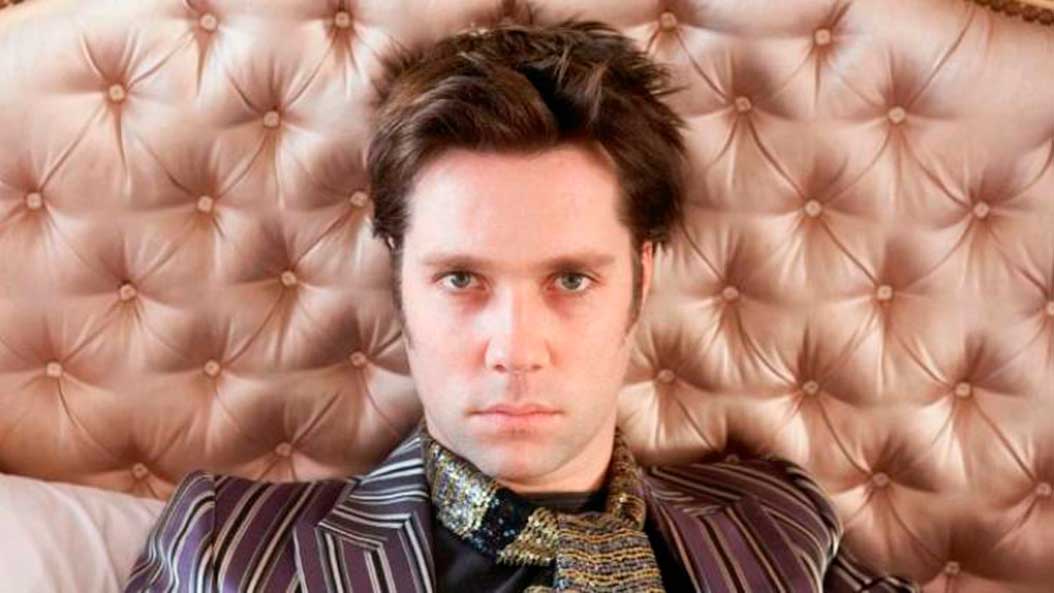 Canadiske Wainwright spiller to koncerter i Danmark til marts, hvor hans "Unfollow the Rules Tour" rammer landet.
Efter sin yderst succesfulde bandturne i Storbritannien, bliver det Danmarks tur til at opleve den karismatiske canadier. En turne der står i forlængelse af hans 2020 Grammy-nominerede pop-album "Unfollow the Rules".
Rufus er kendt for sine ekstremt medrivende live optrædener og denne gang vender tilbage til Danmark med et helt nyt band til denne tour. Ned en set-liste bestående af klassikere og de nye sange fra hans længeventede nye album bliver koncerterne i henholdsvis København og Aarhus helt sikkert til et af årets højdepunkter.
For Rufus Wainwright er Europa ikke helt ukendt land. Han har et hjem i den tyske hovedstad Berlin.
"Min mand og jeg har altid følt en kunstnerisk forbindelse til Europa. Og min musik har i den grad rod i europæisk musik", fortæller Wainwright om den forestående turne.
Billetsalget til koncerterne den 19. marts i København og den 21. i Aarhus starter på fredag den 29. oktober.
Billetter finder du her.
Læs også: Priden er flyttet