Oscar kræver flere LGBT+ personer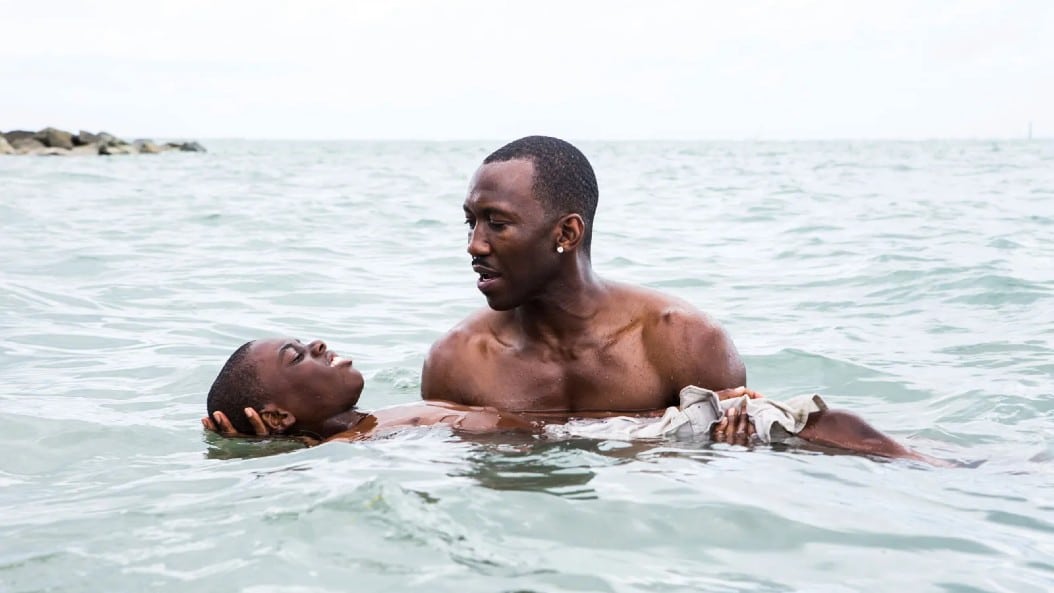 Næste år introducerer Oscar-uddelingen nye regler i et forsøg på at forbedre mangfoldighed og inklusion, der betyder at mindst 30 procent af rollelisten skal omfatte mindst to underrepræsenterede grupper som etniske minoriteter, LGBT+ personer eller handicappede.
Fra 2025 bliver det endnu sværere at få en Oscar for bedste film med hjem. The Acadamy of Motion Picture Arts ands Science, som star for den årlige Oscar-uddeling har nemlig indført fire nye krav.
Kravene omfatter, at mindst én hovedperson i filmen skal være fra en "en underrepræsenteret race- eller etnisk gruppe", at mindst 30 % af skuespillerne skal repræsentere mennesker fra mindst to underrepræsenterede grupper (kvinder, etniske minoriteter, LGBTQ+ personer eller mennesker med handicap), eller at filmens emne fokuserer på en af ​​disse grupper.
For film, der søger nominering for bedste film skal opfylde to ud af fire krav. En af de nye retningslinjer som instruktørerne i fremtiden skal skele til, hvis de vil i spil til en af de eftertragtede Oscar statuetter går blandt andet på, at enten hovedrolleindehaveren eller en af de vigtige biroller skal være besat af person fra en minoritetsgruppe.
Om det giver et mere mangfoldigt og inkluderende billede af verden i film, må vi vente med at se.