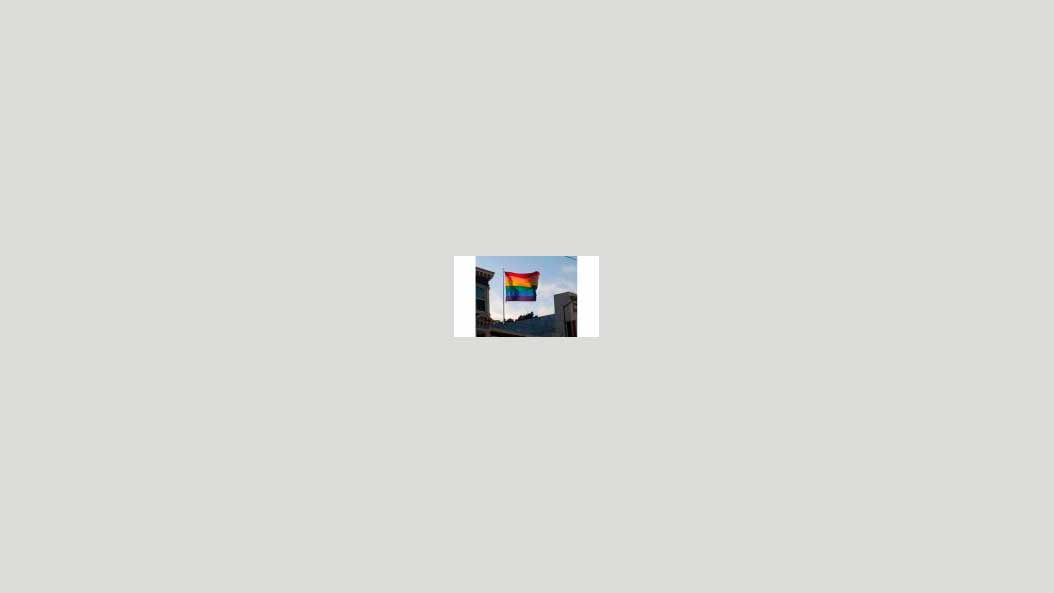 En ny amerikansk privatskole vil skabe et sikkert miljø for LGBT-elever – og lærere.
En skole med plads og støtte til at være anderledes. Det forventer Pride School Atlanta at slå dørene op for til september. Den amerikanske skole i byen Atlanta vil nemlig være et alternativ for elever, der føler sig mobbede og ikke accepterede for dem, de er, i traditionelle skoler. Og det gælder især LGBT-børn og – unge.
"Både børnene og underviserne har fuld opbakning til at være dem selv. Det her er sted, hvor eleverne kan åbne op og være den bedste udgave af sig selv," siger Christian Zsilavetz, der er initiativtager til Pride School, til The Atlanta Journal-Constitution.
Christian Zsilavetz, der selv er transkønnet, fortæller, at han aldrig følte sig oprigtig åben eller støttet af ledelsen, da han underviste på offentlige skoler. Og det ønskede han at ændre og skabe en skole, hvor LGBT-elever og lærere åbent og uden frygt kan diskutere, hvem de er.
Pride School Atlanta er blot seneste medlem i en lille, men voksende gruppe af skoler med en LGBT-profil i USA og er blandt andet inspireret af the Harvey Milk School i New York City.