Kig forbi: Fokus på regnbuefamilier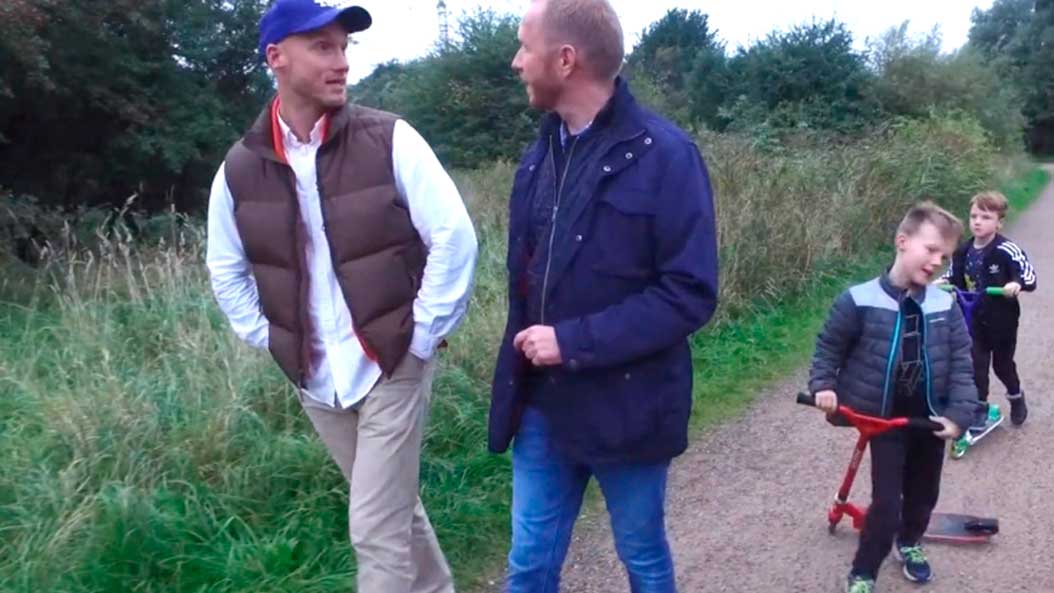 Kig forbi – et LGBT+ TV-program: Vært Allan Føns taler denne gang med politikeren Tommy Petersen og hans kæreste Søren Kragelund om deres regnbuefamilie.
Kernefamilien i dagens Danmark har på mange områder udviklet sig i flere forskellige retninger. Vært Allan Føns stiller skarpt på to fædre, der sammen har to friske tvillinger på 6 år. 'Kig forbi' handler denne gang om regnbuefamilien, og hvordan den fungerer i dagligdagen.