Italienske Grand Prix vindere indtager Royal Arena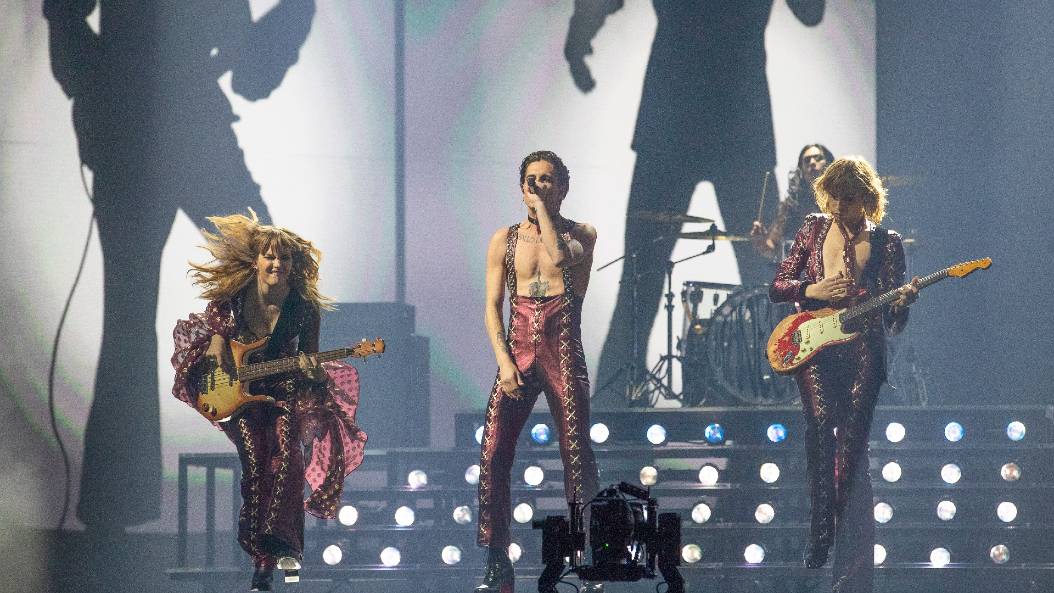 Bandet Måneskin med danske Victoria De Angelis på holdet kommer til Danmark i forbindelse med deres kommende "Loud Kids" verdenstour. De varmer til sommer op ved at spille på nogle af verdens største festivaler og rammer så Royal Arena den 2. maj 2023.
Måneskin har haft noget af et succes år efter de vandt Eurovision Song Contest sidste år. Med et hav af diamant, platin og guldplader har de fire musikere cementeret deres globale popularitet på verdens største musikmarkeder.
De har været hyppige gæster på de største tv-shows med hits som "I Wanna be Your Slave", "Beggin" og Eurovisionvinderen "Zitti E Buoni".
Hele 48 koncerter udgør Måneskins først verdensturne. Med start i Seattle til oktober kan opleve bandet rocke sig gennem yderligere seksten nordamerikanske byer på deres "Loud Kids"-tour for de er tilbage på europæisk grund, hvor de begiver sig ud på deres omlagte Europaturne i 2023.
Den turne bringer dem heldigvis også forbi Danmark, hvor Royal Arena i København skal danne rammen.
Derimod er bandets russiske koncerter blevet strøget af tourlisten.
"We are devastated for the Ukrainian people and we stand with them in solidarity. And due to the decisions of the people in power, that affect the lives of so many innocent people, we will not go ahead with our Russian dates. We all need to stand together for peace, now and always", udtaler bandet i en pressemeddelelse.
Billetsalget starter 25. marts kl. 14. Billetter finder du her.