Drikker du Baileys, er du homo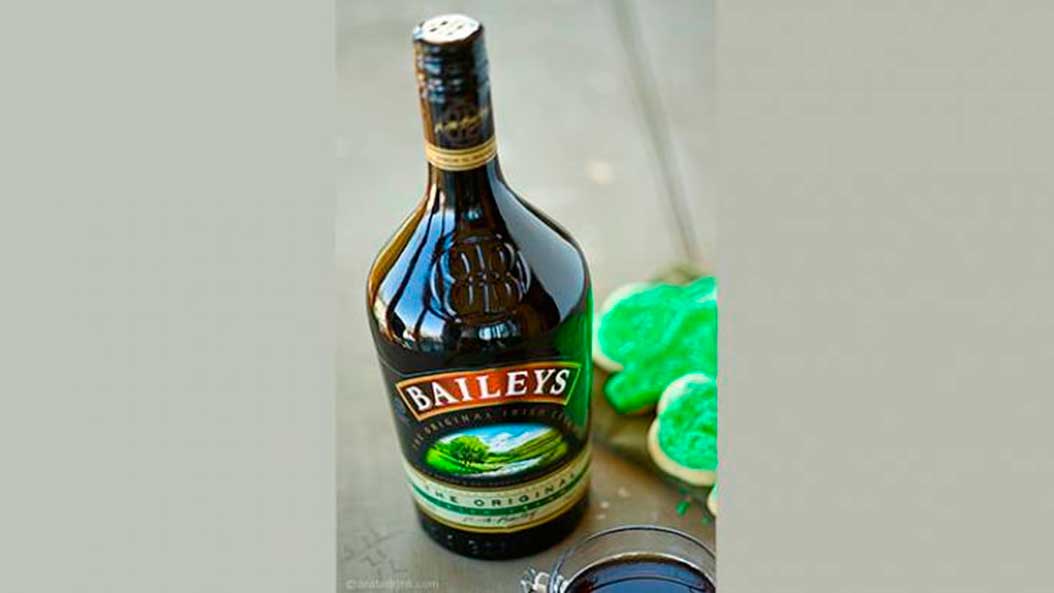 Myndighederne i Cameroun anvender stereotyper til at retsforfølge mænd, de mener er homoseksuelle. Det hævder en forsvarsadvokat.
Advokaten Michel Togue, der har forsvaret flere camerounske mænd, der er blevet mistænkt for at være homoseksuelle, har senest forsvaret en mand, der blev truet med retsforfølgelse, efter han blev set drikke en Baileys.
Togue har også repræsenteret en gruppe mænd, der blev idømt fem års fængsel, fordi retten mente, de var for "feminint" påklædt.
– Politiet er nødt til at tage folk på fersk gerning, og her begår de gerne en strafbar handling ved at bryde privatlivets fred. Politiet fokuserer på det faktum, at de har taget to mennesker af samme køn have sex. At politiet så i samme omgang har begået en strafbar handling ved at krænke folks privatliv, ser de helt væk fra, udtaler Togue til bloggen Think Progress.
I Cameroun er det stadig ulovligt at dyrke sex med én af samme køn. Strafferammen er op til fem år i fængsel og en heftig bøde.