Cosy Bar: Back in business!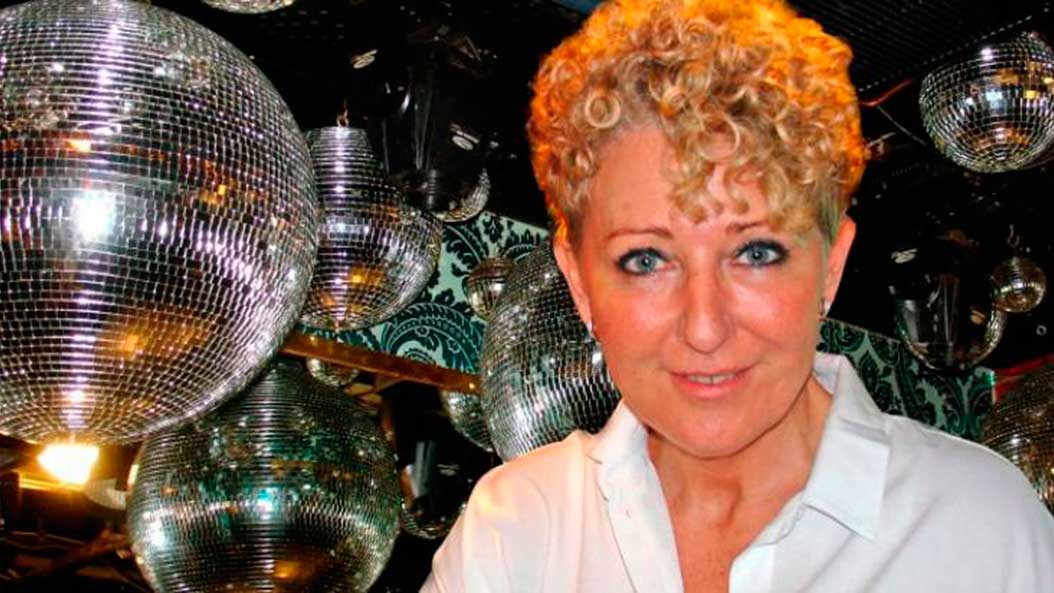 Cosy Bar vinder sagen imod indskrænkede åbningstider.
En ny afgørelse fra Kultur og fritidsudvalget betyder, at Cosy Bar nu igen kan have åbent i tidrummet mellem 06.00 og 10.00.
Afgørelsen kommer ovenpå en længerevarende konflikt i mellem bevillingsnævnet og Cosy der har hver især har haft forskellige synspunkter på sagen.
Ejer af Cosy Bar, Camilla Lantz, har tidligere udtrykt overfor outandabout.dk, at hun mener, at der var tale om en direkte kriminel handling, da bevillingsnævnet i sin tid indskrænkede Cosy Bars åbningstider, fra den ene dag til den anden.
Der har været tale om en længerevarende konflikt mellem de to parter, og indskrænkelsen af åbningstiderne kom i kølvandet på et ønske om, at gøre indre bys natteliv mere roligt.
Camilla Lantz udtrykker i dag til outandabout.dk, at hun er glad for den nye afgørelse, men at hun stadig frygter den fremtidige udvikling på området.
Læs også: Indskrænker Cosy Bars åbningstider uden varsel