25.548,87 kr. til kondomer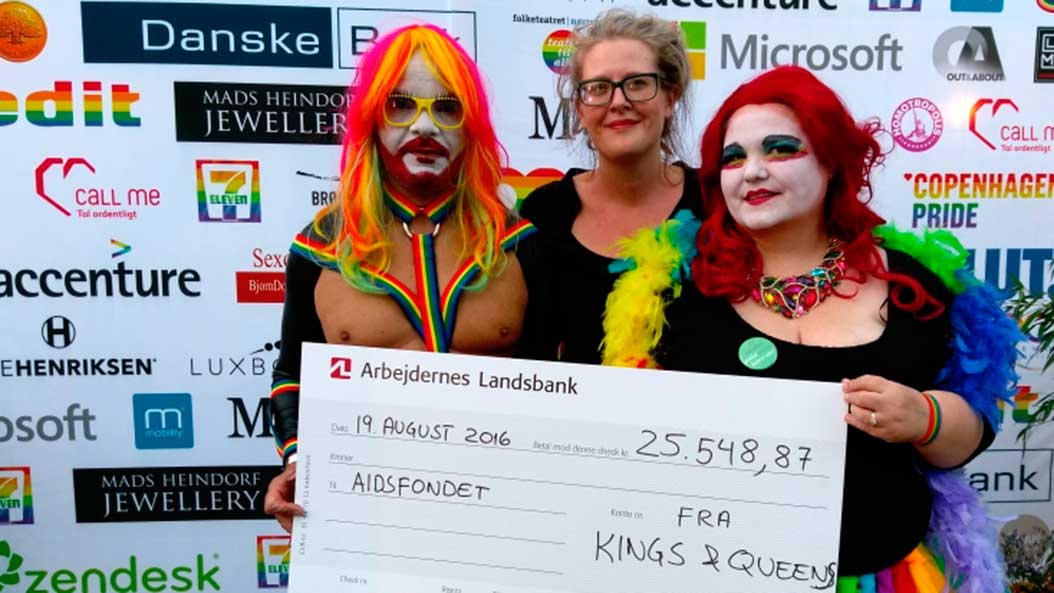 Fredag aften overrakte velørenhedshowet Kings and Queens en gigantisk check til AIDS-Fondet med overskuddet fra årets event. Pengene er øremærket kondomer til gratis uddeling i LGBTQ-miljøet.
AIDS-Fondet modtog overskuddet fra Kings and Queens velgørenhedsshowet, og de kan i den grad bruge pengene. Københavns Kommune har skammeligt valgt, at man fremover ikke vil bidrage økonomisk med penge til de gratis kondomer.
Det er derfor en meget glad og stolt Jack King alias Herbie Eriksen, vi talte med efterfølgende.
"Jeg er SÅ stolt! Hvis bare ét kondom kan redde en fra hiv-smitte, så er der helt fantastisk. Alle de timer vi har brugt på showet, og de mange kunstnere der har arbejdet gratis. Det er så fedt, at vi nu kan give så mange penge til AIDS-Fondet, så de kan købe kondomer til miljøet."
AIDS-Fondet vil også næste år være eneste modtager af overskuddet fra Kings and Queens-showet, som så småt er under forberedelse.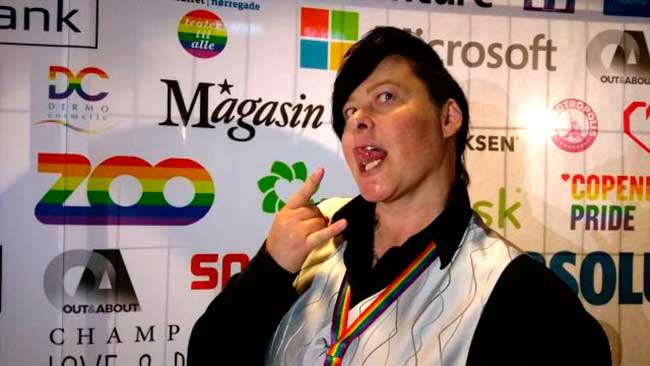 Læs også: Den uendelige kamp for gratis kondomer