To fyre hånd-i-hånd foragtes i Rusland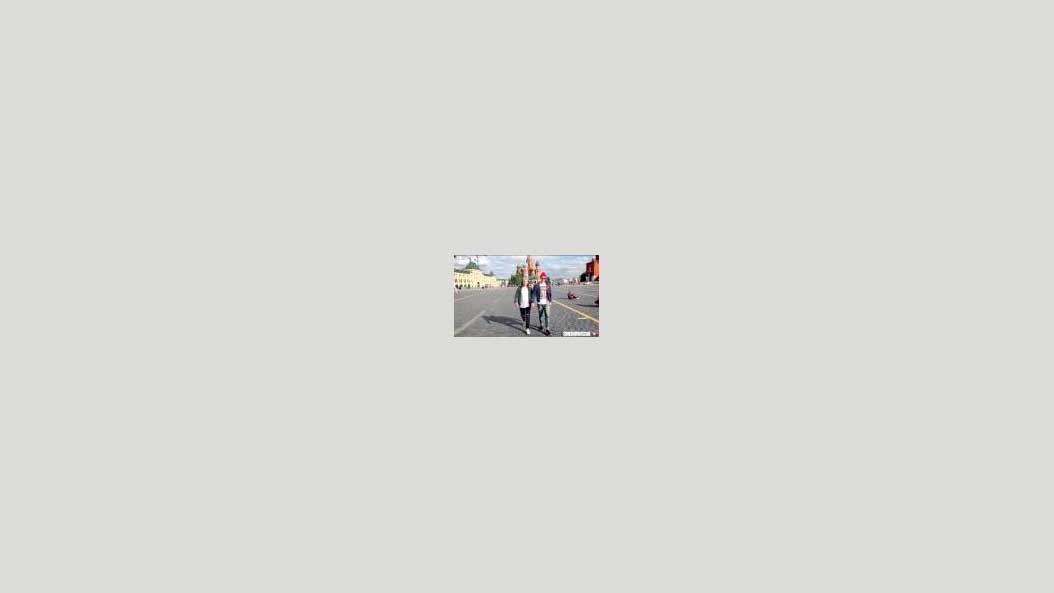 Med legaliseringen af ægteskaber mellem samme køn i USA, ville den russiske TV-station CbebuRussiaTV minde os om, at der ikke er meget at fejre for andre homoseksuelle i deres del af verden.
Som et socialt eksperiment har to unge russiske fyre uskyldigt gået rundt i russiske gader i Moskva hånd-i-hånd. Reaktionerne spændte fra hånende udråb til vold, og den ene fyr er i fare i slutningen af videoen.
Så hvad der er en selvfølge for LGBT-personer at holde i hånd med den man elsker, er desværre ikke en selvfølge i Rusland.
Se også: Homofobi ses i to videoer