Rusland: 1 ud af 5 siger at de vil have homoer likvideret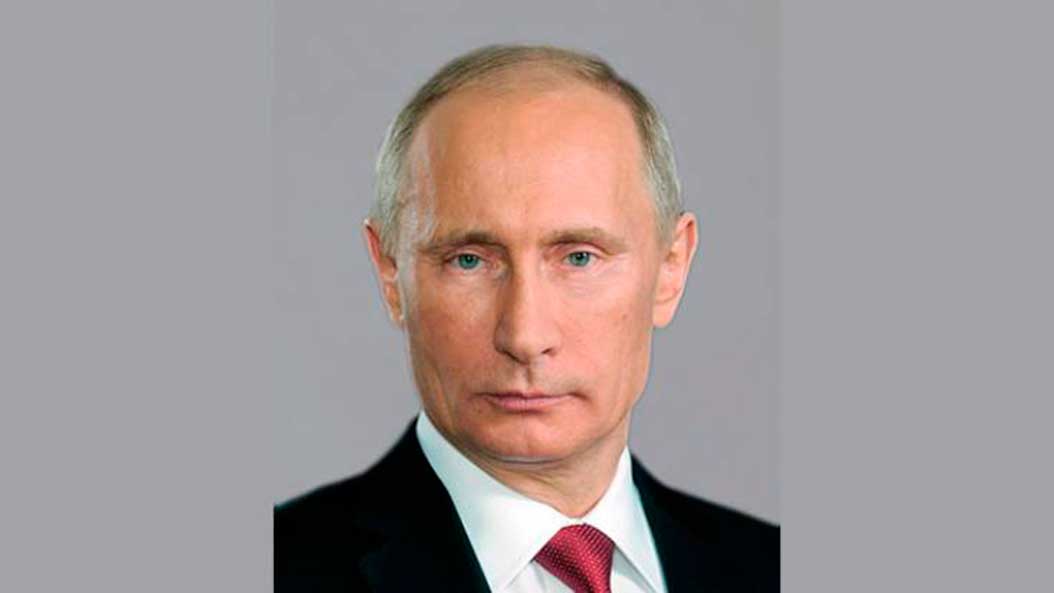 Ifølge en ny afstemning vil en ud af fem russere have homoseksuelle likvideret, eller isoleret fra at leve sammen med resten af samfundet.
En ny undersøgelse viser, at 21% af den russiske befolkning siger, at de vil have homoseksuelle likvideret. Den samme undersøgelse viser også at 37% vil have, at homoseksuelle lever isoleret fra resten af samfundet.
Det fremkommer af en ny rapport lavet af det sociologiske analyseinstituttet Levada Center, der netop er kendt for at lave rapporter med henblik på minoriteter i Rusland.
Resultatet er skræmmende, men sammenligner man med tidligere undersøgelser bliver det tydeligt, at der kan være tale om en tendens.
I 1999, blot seks år efter at homoseksualitet blev lovliggjort, var tallene noget anderledes. Dengang var det 'kun' 15% og 23% der delte samme holdning til henholdsvis likvidering og isolation.
I mellemtiden har Putin forsøgt at neddæmpe forfølgesen af LGBTI-personer i Rusland. Putin afviser rapporter som denne, da han mener, at de er en overdrivelse.
læs også: I Rusland jagter de homoseksuelle
Se også: Russisk homo-aktivist: Mine venner flygter ud af landet