Popvideo skamløs lesbisk og amoralsk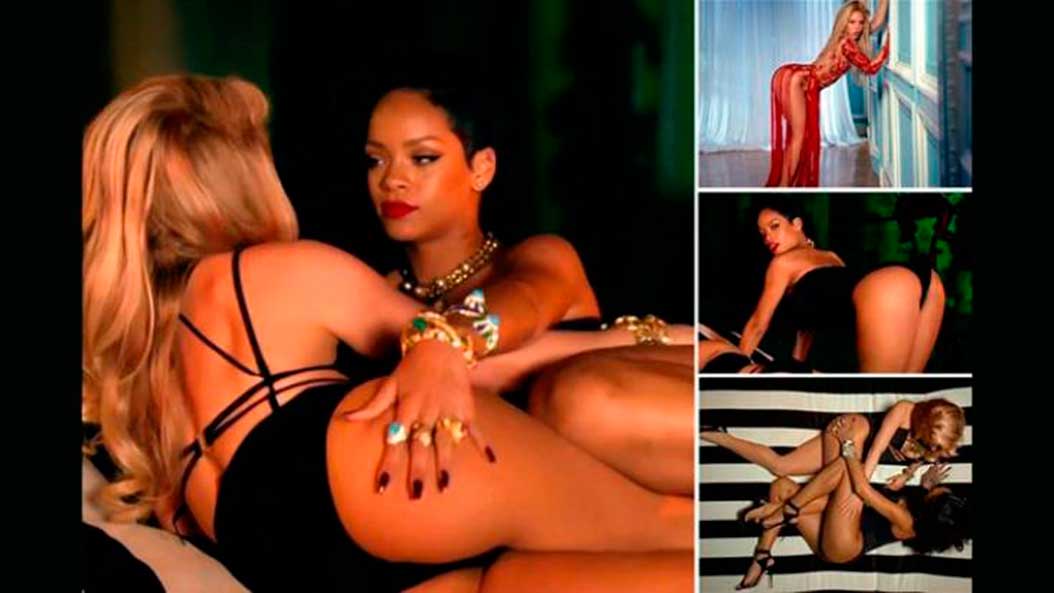 Popstjernen Shakiras seneste video bør forbydes. Politiker i Shakiras hjemland mener, den er en skamløs promovering af lesbiske og amoralitet.
Videoen til Shakiras seneste udspil "Can´t Remeber to Forget You", hvor hun synger duet med stjernekollegaen Rihanna er for meget for den colombianske politiker Marco Fidel Ramirez En video, hvor de to sangerinder blandt andet ligger yderst afklædte i samme seng.
Ramirez kræver videoen forbudt i Columbia.
"Den er jo direkte farlig for børn", skriver politikeren blandt andet på Twitter.
Den udtalelse har fået Shakira til at reagere.
"Når politikere bruger deres tid til at tale om en video som min, tyder vist på, at det ikke står så godt til med politikerne i landet", udtaler hun ifølge MSN.
Shakira er i den grad vred over, at politikerne spiller tid på hendes video i stedet for at løse landets store problemer inden for sundhed og uddannelse.
Holder Ramirez beskyldninger? Bedøm selv!