Intimbarbering øger risikoen for kønssygdomme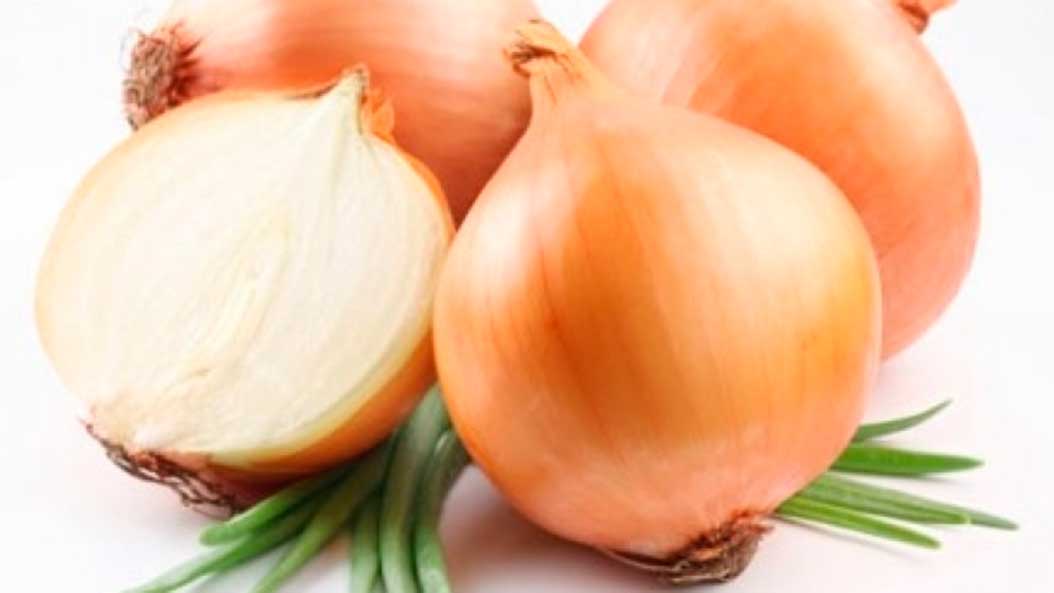 En ny amerikansk undersøgelse viser at folk, der benytter sig af intimbarbering, har større risiko for at få seksuelt overførte sygdomme.
Undersøgelsen, der er foretaget af University of California i San Francisco viser at risikoen for at få kønssygdomme som syfilis eller herpes øges med 440 procent hos de personer, der fjerner kønsbehåringen med en barberkniv/skraber eller voksprodukter.
I alt deltog mere end 7500 personer mellem 18 og 65 år i undersøgelsen, der netop er blevet offentliggjort i fagbladet "Sexually transmitted Infections".
Undersøgelsen viste at flest kvinder benytter sig af intimbarbering. Hele 84 procent af kvinderne fjernede dele eller al kønsbehåring, mens tallet hos mændene var på 66 procent. Forskerne mener at det er de små revner i huden, man får efter at have foretaget en intimbarbering der er skyld i den øgede risiko.
En fordel fandt forskerne dog også ved intimbarbering: Risikoen for at få fladlus er helt elimineret.