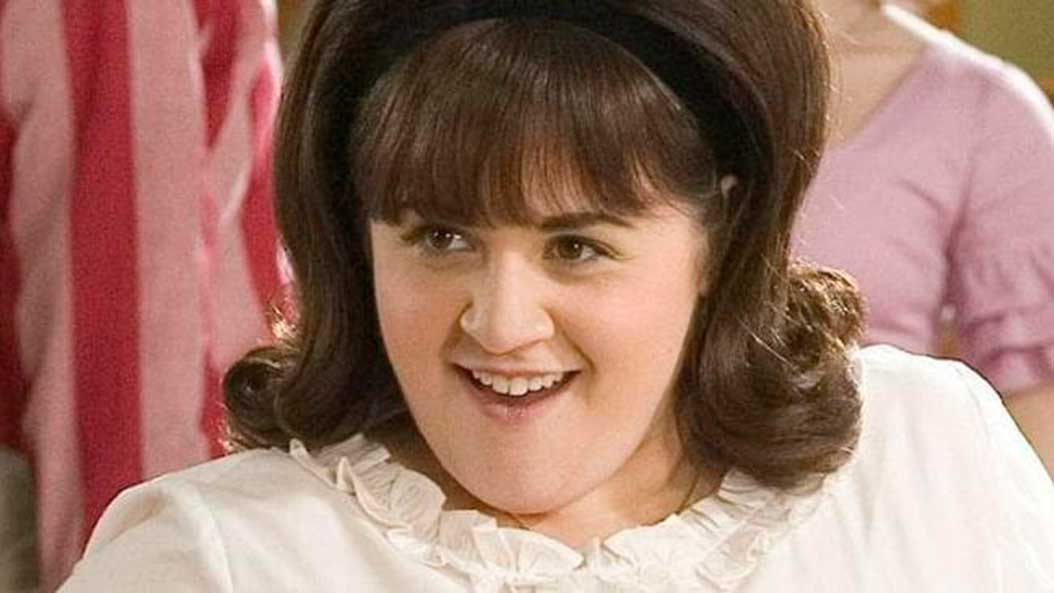 Hairspray-stjerne Nikki Blonsky springer ud.
 Skuespilleren Nikki Blonsky springer ud i en video på det sociale netværk TikTok, hvor hun spiller Diana Ross-hittet Im Coming Out. Under videoen slår hun det så fast med syvtommer søm – her står "I'm Gay".
Blonsky, der har talent for både skuespil, dans og sang, slog for alvor igennem, da hun i 2007 spillede over for John Travolta i musicalen Hairspray.
"Efter den rolle er jeg altid blevet modtaget med åbne arme i hele queer-miljøet," fortæller Blonsky til magasinet Hollywood Reporter.
"Endelig kan jeg være mig selv og gå ud med kvinder," fortæller hun videre.
Blonsky afslører også, at før hun lagde videoen op, havde hun skrevet til John Travolta for at fortælle det til ham personligt.
"Jeg ville ikke have at den person, som spillede min mor i Hairspray, skulle have det at vide af andre. Han var så glad på mine vegne," fortæller den 31-årige Blonsky.
Trailer til Hairspray: