Elton John: Ingen pension endnu!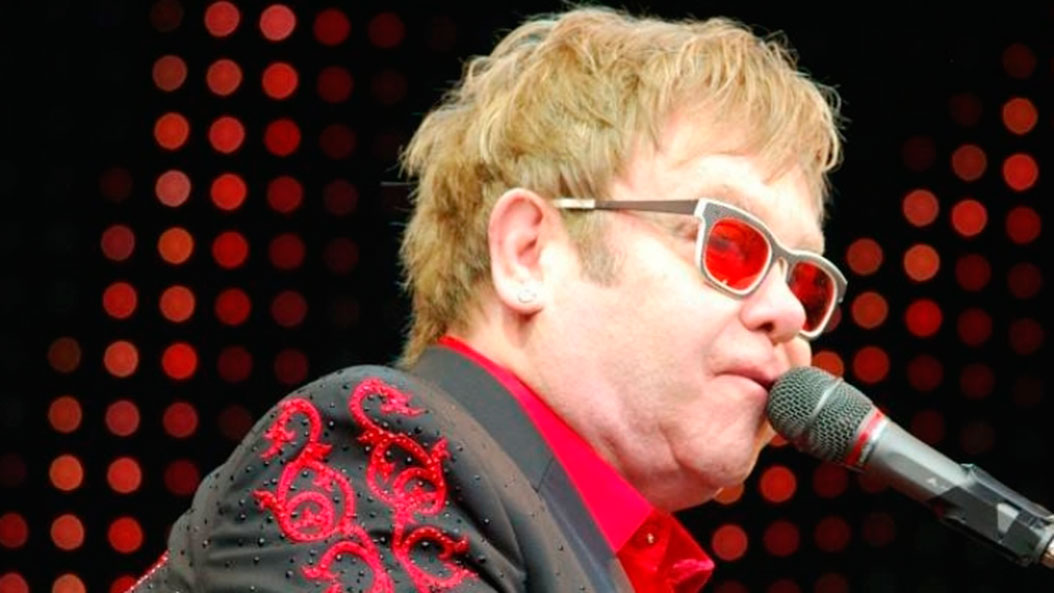 Superstjernen Elton John afviser i en opdatering på Instagram, at han snart skulle agte at gå på pension.
Kilder tæt på den populære superstjerne havde ellers udtalt til avisen Daily Mail, at John allerede til næste år ville stoppe med at turnere for at være mere sammen med ægtefællen og deres to drenge.
Men nu afviser Elton John på Instagram at han skulle være klar til et liv som pensionist næste år.
"Der er ingen sandhed i disse pensionsrygter. Faktisk ser jeg frem til at fejre 50 års samarbejde med min partner Bernie Taupin næste år", skriver stjernen på det sociale medie.
Siden 1967 har de to arbejdet sammen musikalsk og stået for adskillige hits som "Your Song", " Im Still Standing", "Rocket Man" og ikke mindst "Candle in the Wind".
Da det blev legalt for homoseksuelle, at indgå registreret partnerskab i Storbritannien var Elton John og partneren David Furnish blandt de første par, der sagde ja til hinanden.
Siden er parret blevet gift og er blevet fædre til to drenge på henholdsvis tre og fem år.